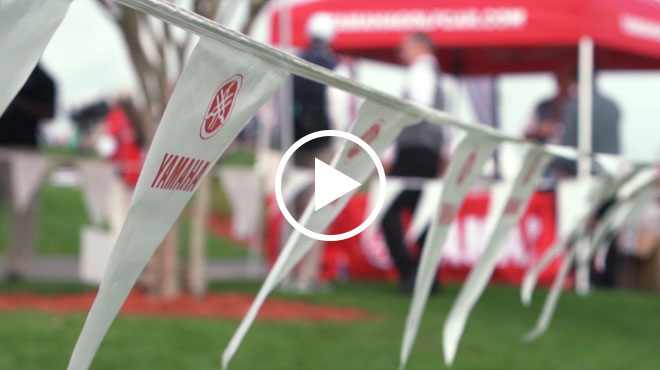 Demo Day 2017
may the best car win
Test drive the latest models of the three top brands in the industry – Yamaha, E-Z-GO, and Club Car. Our comparative scorecard will help you measure the difference so you can easily choose the best car for your fleet. MAY THE BEST CAR WIN!
---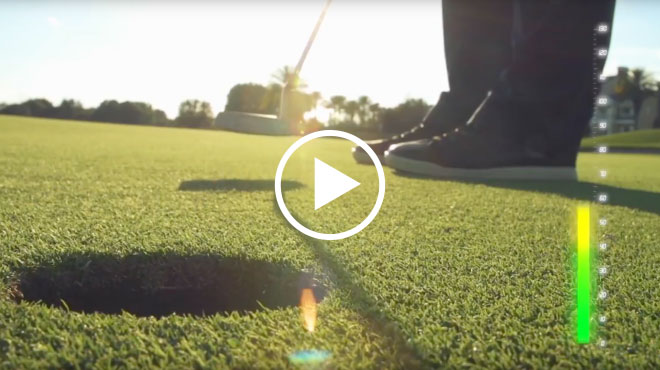 The Quietech efi sound
Movie Experience
Your speakers aren't broken. It realty is that quiet. QuieTech EFI, almost as quiet as an electric.
---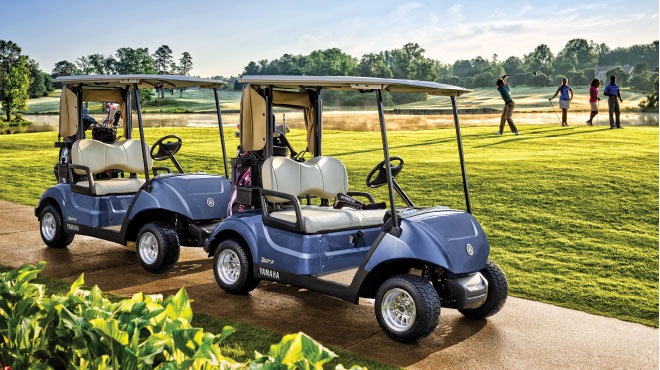 Schedule a test drive today
Experience the perfect blend of exhilarating power, unprecedented luxury, and expansive occupancy space. Whether you choose gas or electric, we're sure you'll agree – there's nothing quite like Yamaha Golf Cars.