The Best Car Just Got the Best Deal
Why choose between luxury and reliability? With Yamaha fleet, personal transportation vehicles, and the all new UMAX Light Utility Vehicle you won't have to. Experience over 60 years of precision engineering and technological innovations altogether in our most beautiful and luxurious personal transportation line to date, now with as low as 0% financing for up to 36 months.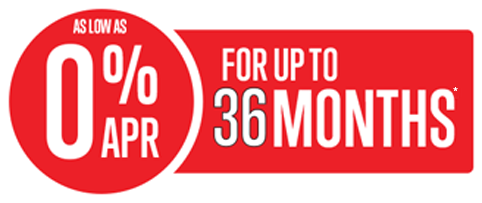 *Offer available on approved purchases of new Yamaha Golf Cars made on the Yamaha Credit Card issued by WebBank, member FDIC. Subject to credit approval as determined by WebBank. Offer valid 1/7/19 through 2/28/19. Available to cardholders of the WebBank Yamaha Card. Account must be open and current to be eligible for this offer. 0%, 2.99%, 8.99%, or 17.99% APR with Minimum Payments of 2.79%, 2.92%, 3.19%, or 3.62% respectively of the purchase price balance, based on your creditworthiness, are effective until the purchase is paid in full. Minimum Interest Charge $2 per month. Standard APR 15.99%-23.99%.