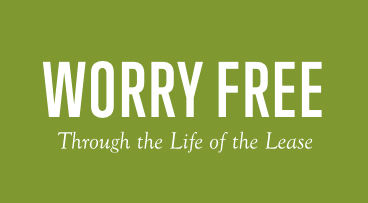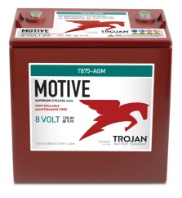 MOTIVE T875-agm
Protected by a "Life of the Lease" warranty
Easy to maintain, no need to water
Shorter charging time than standard FLA batteries.
Manufactured from 98% recyclable materials.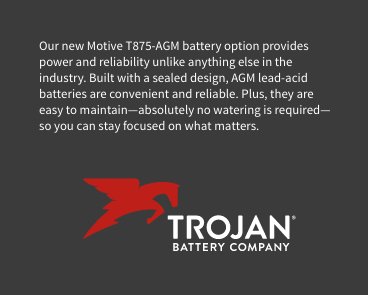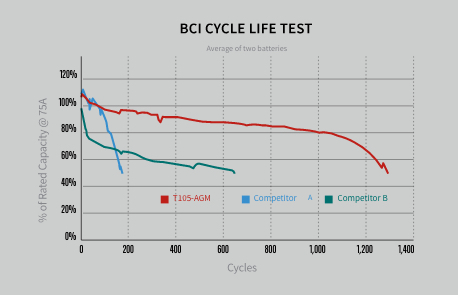 Proven Performance

The Motive T-875 FLA battery is a rock-solid source of power that is time-tested. Undeniably strong and dependable, these batteries are the perfect complement to our Yamaha golf cars and will always get you where you need to go.