IT'S TIME TO CHANGE THE GAME
Here's how it works. Request a demo or call your local Yamaha Fleet Sales Team to schedule a visit at your course. Test drive our competitors' car against the all new Drive2 to discover for yourself why Yamaha is The Easy Choice.™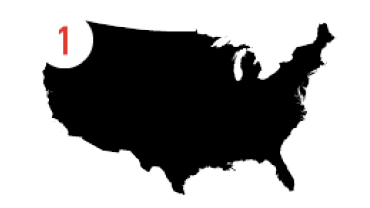 REQUEST a demo from your local
Yamaha Fleet Sales Team.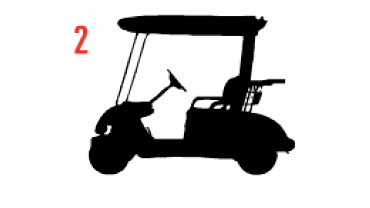 TEST DRIVE one of Yamaha's
all new Drive2 golf cars.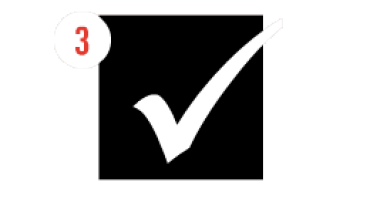 DECIDE which is the best car
for you and your fleet.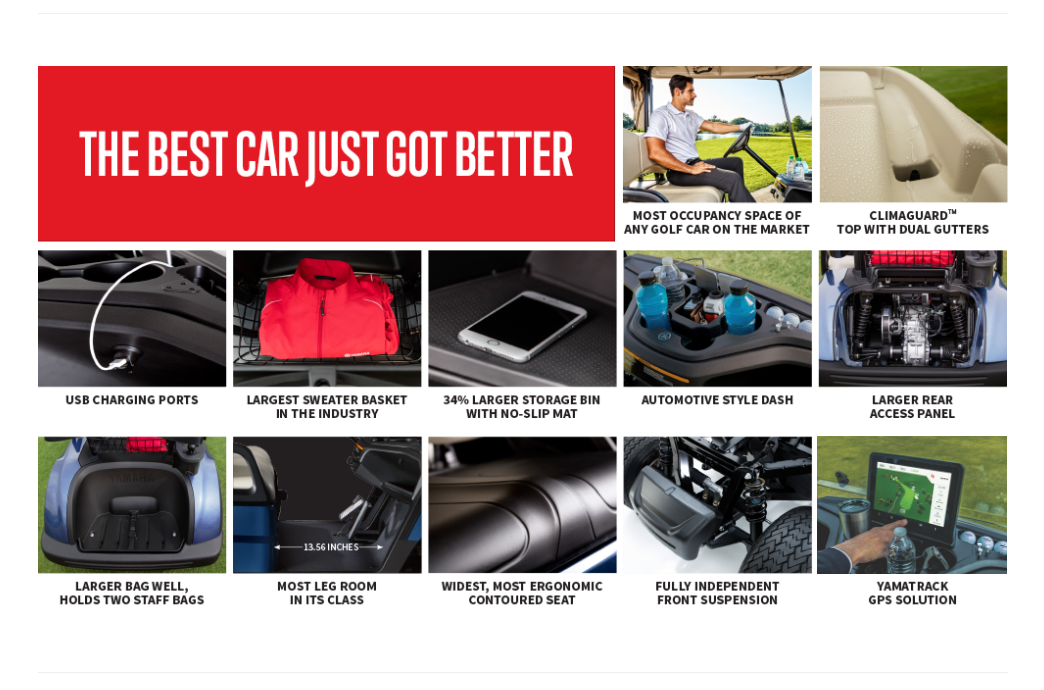 GET IN TOUCH NOW
Ready to decide? Have a question about The Drive? Let us know and we will be sure to get back in touch as soon as possible with more information to help you select the golf car that is right for you. Remember, it's not which car we say that matters. It's what you say. May the best car win!