PRESS RELEASE
February 17, 2022
Yamaha Golf-Car Company Sponsors First Green Learning Lab Demos at GCSAA Conference and Trade Show
San Diego, CA (February 17, 2022) — Last week at the GCSAA (Golf Course Superintendents Association of America) Conference and Trade Show, Yamaha Golf-Car Company (YGC) was proud to sponsor a set of First Green Learning Lab Demo sessions. Each of the three (3) sponsored sessions took place during the trade show at the San Diego Convention Center in San Diego, CA.
First Green is a GCSAA-affiliated program that focuses on educating superintendents, who can make a difference with their local schools/children and the game of golf through STEM education. The goal of these live learning labs was to help trade show attendees gain skills and knowledge so that they can host their very own First Green events at their facilities. Each demo included a walk-through of a sample lesson for schoolchildren and a hands-on demo that engaged its audience through scientific experimentation.
First Green is committed to environmental stewardship and offers support and resources to students, teachers, and the golf industry at large. As of January 2022, First Green has conducted 81 field trips in 28 states. YGC is hoping to assist First Green's expansion and help the organization achieve its 2022 goal of branching out into 10 additional states. YGC is honored to partner with this cause and play a role in growing the game of golf for all.
Read more about First Green's efforts by visiting this link: https://www.thefirstgreen.org/
For more information about Yamaha Golf-Car Company, please call 770-420-6084 or visit online at www.yamahagolfcar.com.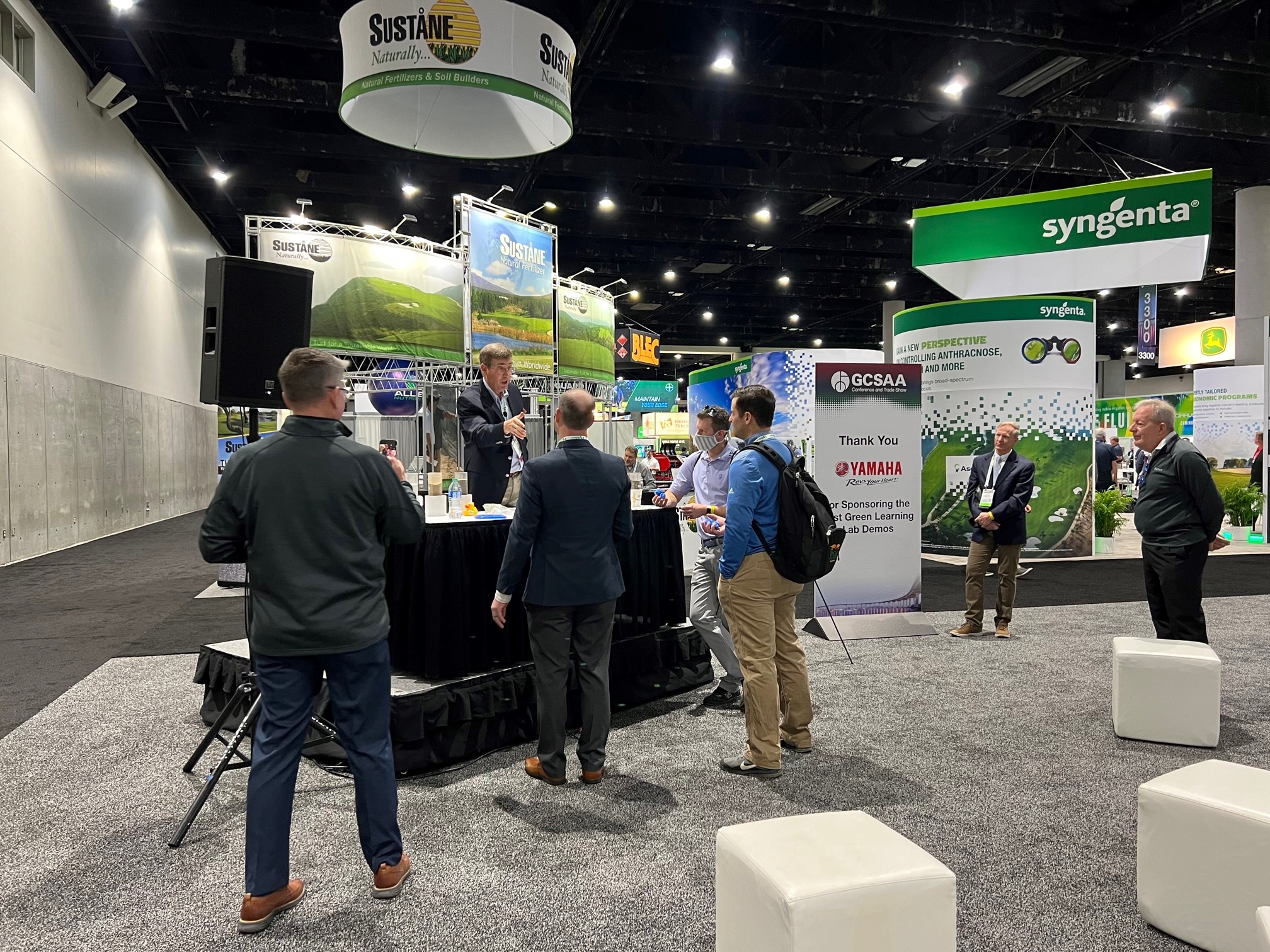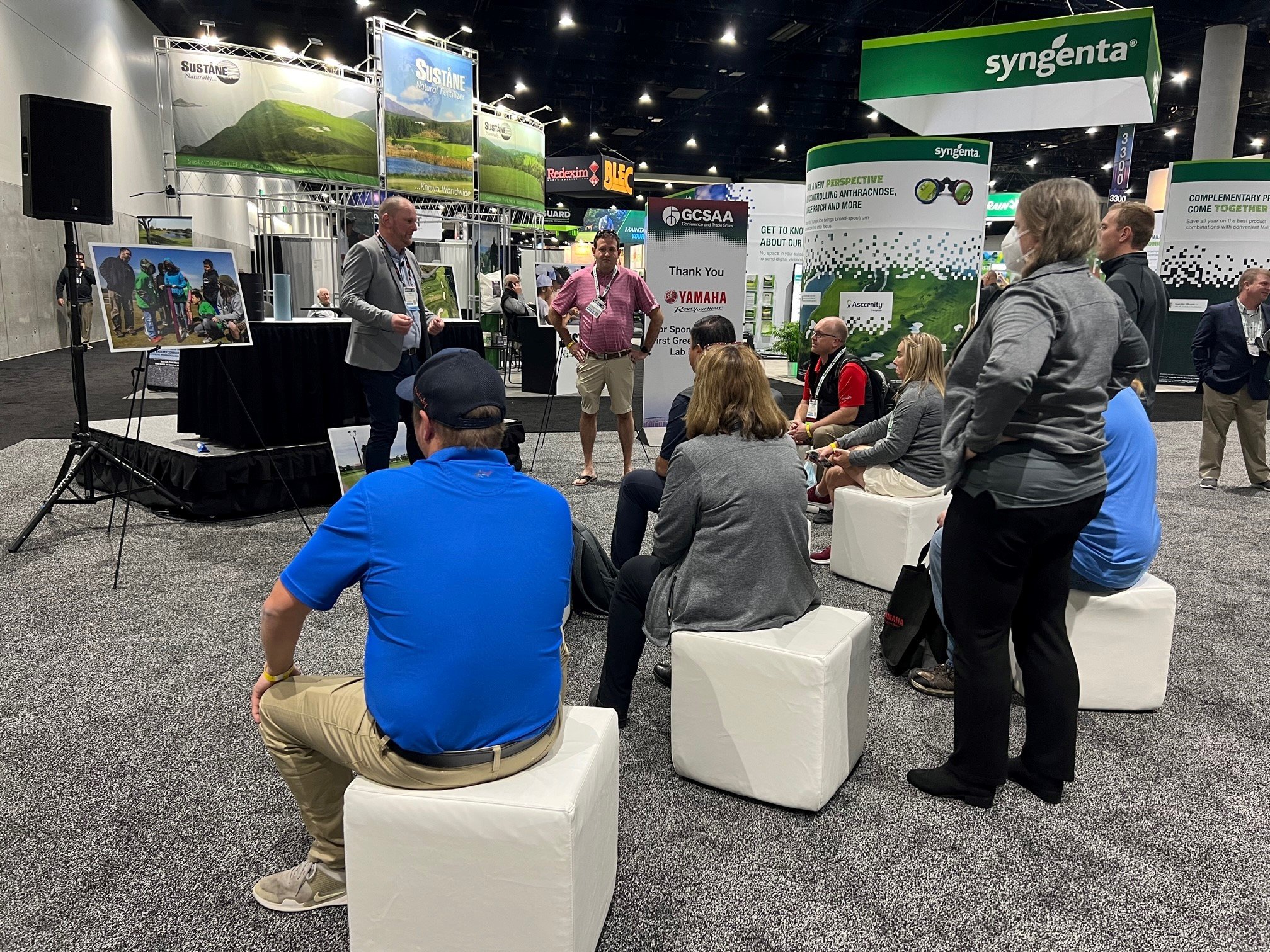 About Yamaha Golf-Car Company
The Yamaha Golf-Car Company builds from the 60-plus-year legacy of the Yamaha brand to manufacture the most innovatively engineered and highest quality golf, utility, and specialty vehicles in the golf industry. Yamaha Golf-Car Company is headquartered in Kennesaw, Georgia with assembly and production of all cars taking place at our Newnan, Georgia production facility. Yamaha was the first to develop Electronic Fuel Injection technology in a golf car (producing the best gas mileage and smallest carbon footprint); the first golf car with fully independent, four-wheel suspension (producing the smoothest ride in the game); and the first gas-powered car that is almost as quiet as an electric one.
###