Advanced Course Management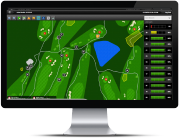 The all new YamaTrack® gives your course the capability to evolve with the modern golfer. With a new 10" screen mounted in the dash, players will enjoy 3-D terrain graphics with customizable pro tips. Geo-zones protect the environmentally sensitive areas of your course and will notify players to pre-order food and beverages before making the turn. An updated diagnostic feature ensures peace of mind by sending maintenance alerts from the car to the pro shop. Enhance your players' experience and improve your course's efficiency. YamaTrack.® Another reason why Yamaha is The Easy Choice.™
BACK OFFICE
Monitor pace of play to assist with scheduling rounds and optimize marshal activity.
Manage your entire operation including the pro shop, cart barn, and maintenance equipment from any internet-connected device with our web-based system.
Use the car tracking feature to show a car's current location or history.
Use the Shutdown feature to prevent losses by day, and the Lockdown feature for better overnight security.
Reach your audience with customizable on-screen advertising. Increase course revenue by sharing advertising opportunities.
Generate multiple reports to better manage and maintain your fleet.
Monitor amp hours and car battery conditions automatically to improve fleet rotation and maximize battery life.
Integrated leasing with Yamaha's in-house financing available, which enables a seamless transaction.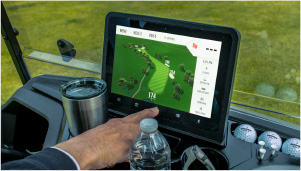 Enhance Player Experience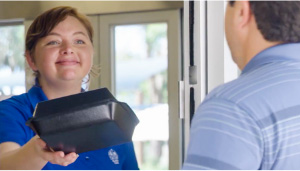 Increase food and beverage profits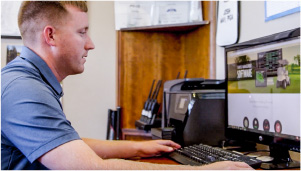 Protect your assets
Players' App
If you have a Yamaha fleet, then we've already built your mobile app for you. Activating the app for your course is easy and convenient, and the mobile-based software allows your players to navigate their round no matter where they are on the course or in the game. The YamaTrack Players' App assures player support is just around the corner, so they can spend more energy on their game.
Customize your course's

mobile player app with

your logo.

The distance to the pin feature enables players to gauge

their shots for more holes-in-one than ever before using

accurate course diagrams and your device's GPS.

Schedule a Demo

Food and beverage ordering from

the course means a satisfying meal

or refreshing beverage is never far away.

Activate Your Course