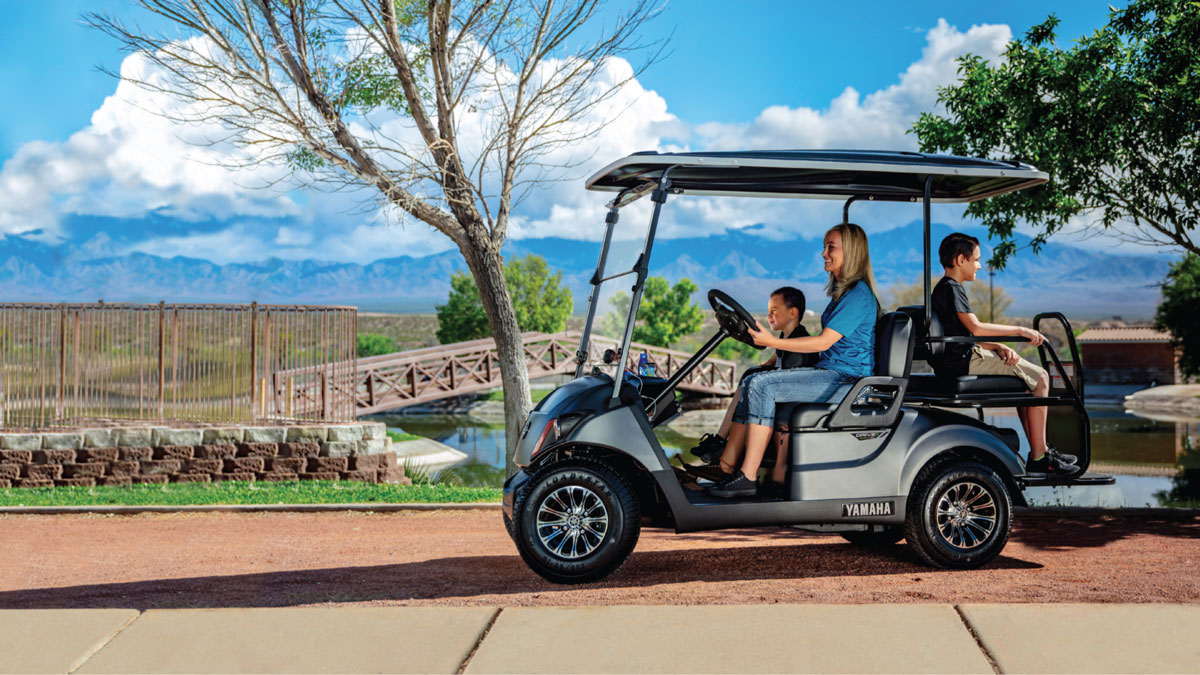 Schedule a Test Drive
IF YOU CAN DREAM IT, WE HAVE A CAR FOR IT.
On or off-road, we continuously strive to bring you the best. Whether you're scooting over to the park or reeling in a big catch, our line-up of Personal Transportation Vehicles provides superior precision engineering along with an impressive range of technological innovations. Whatever adventure awaits, you'll have plenty of strength to tackle them. Just another reason why Yamaha is The Easy Choice™.