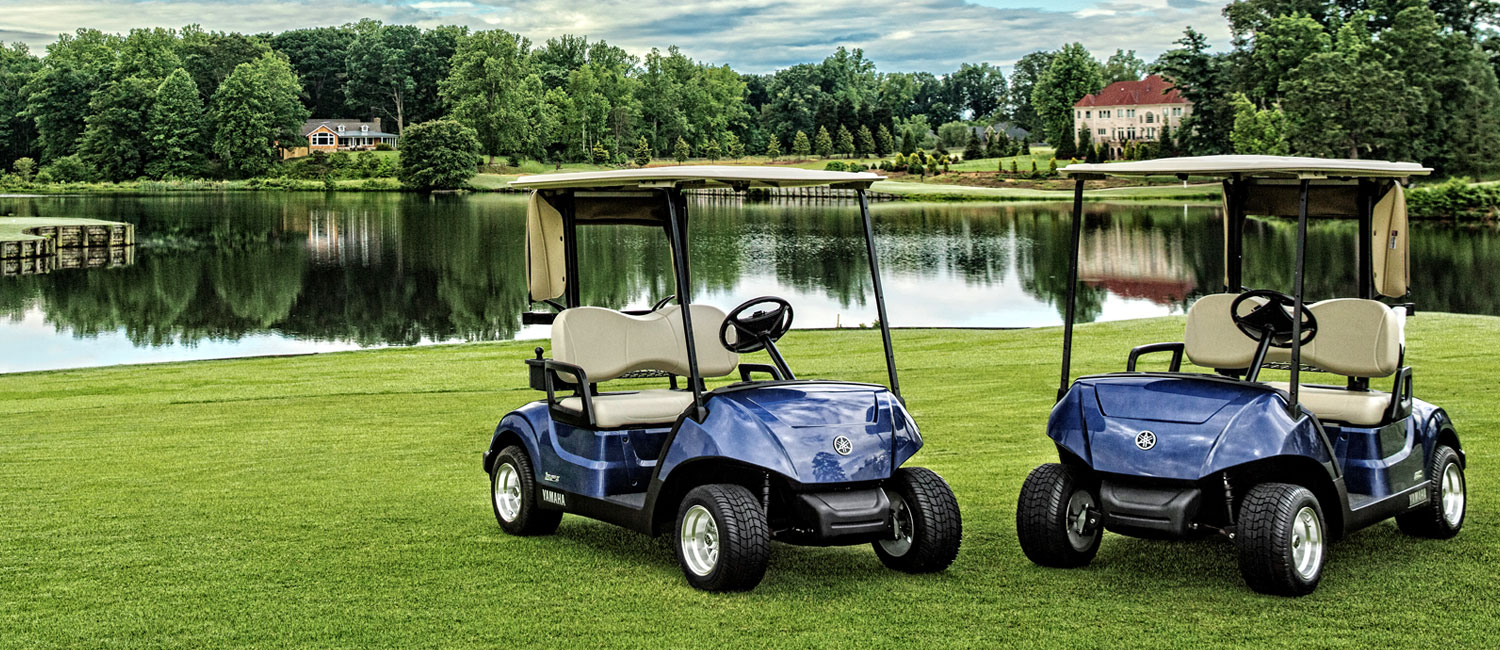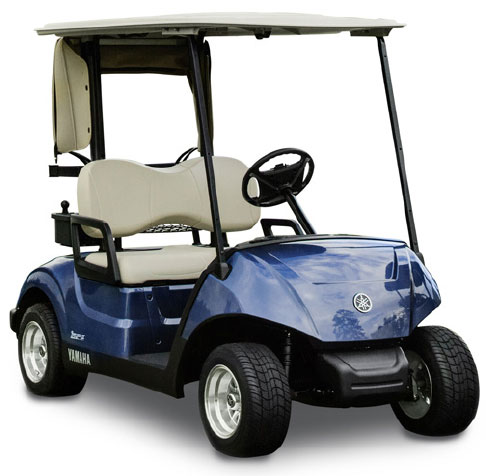 LEADING THE INDUSTRY
IN EVERYTHING WE DO
Ever since Torakusu Yamaha built his first organ in 1887, the name Yamaha has been about innovation and ingenuity. But what really gave the Yamaha name a boost of power was the creation of Yamaha Motors in 1955. From this beginning came some of the world's most celebrated motorcycles, water vehicles, racing engines, ATVs and golf cars.
Today, Yamaha is a leading manufacturer of musical instruments and high quality audio/visual products, and one of the largest producer of Motor Sports products in the world. Yamaha's product lines have expanded to include boats, unmanned helicopters and industrial robots.
We just want to be the best at everything we do: designing products, making products, and servicing the customers who buy our products. That's why Yamaha products are recognized the world over for superior quality in design, technology, craftsmanship, and customer-oriented services.
Our Partners
The reward for consistent innovation, quality performance, and unparalleled reliability is the opportunity to build a strong team of partners. Today, we're proud to call ourselves partners with multiple PGA divisions, the International Light Transportation Vehicle Association, the National Golf Foundation, The First Tee, GCSAA, and the CMAA.
Our New technology
Leads the industry
Our QuieTech EFI cars, now equipped with Independent Rear Suspension, are the quietest, most comfortable on the market. PowerTech AC cars prioritize energy efficiency while offering all the power you need - rapid acceleration, smooth uphill climb, and exceptional battery strength and endurance. With our quiet gas cars boasting a 261-mile range and our electric cars wielding an industry-leading 6.5 horsepower motor, making a decision between the two simply comes down to preference. Either way, the choice is yours.